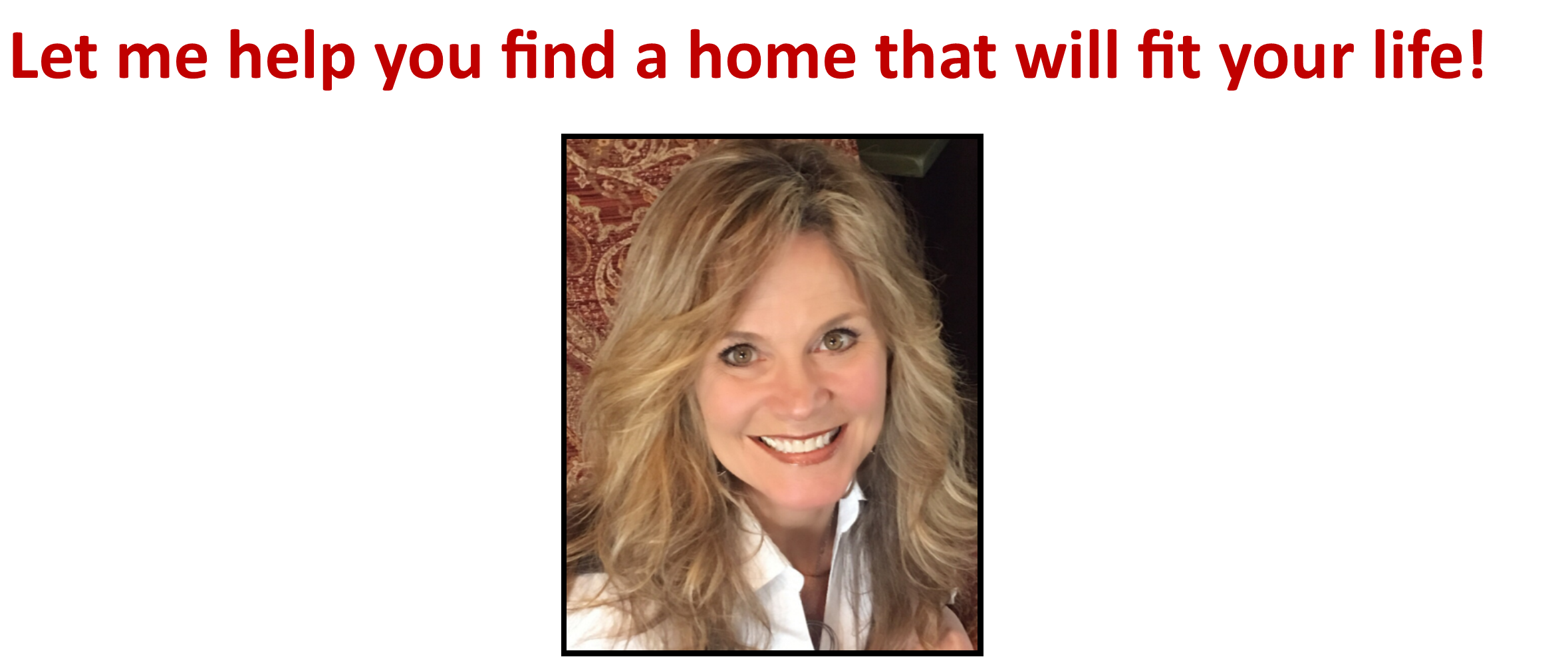 A lifetime resident of Skagit County, Stacy's passion for building relationships, home remodel and helping people achieve their dreams is what made becoming a real estate agent a perfect fit.

Stacy has a passion for homes, spending her free time remodeling her own homes over the years to increase their appeal, comfort and value. She is an excellent listener and enjoys taking the time to really understand her clients wants and needs.
Let Stacy's energetic personality, love of homes and customer-centered approach help you find the right home for your life!
CALL OR EMAIL sTacy NOW!
360-770-9261
stacymoody@KW.COM